Two Doctors, Including One from Kingsport Pleads Guilty to Health Care Fraud in Prescribing Scheme in Mississippi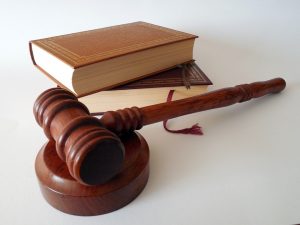 Two doctors including one from Kingsport have pled guilty in federal court in Mississippi to health care fraud charges.
US Attorney Mike Hurst said Shahjahan Sultan and local doctor Thomas Edward Sturdavant worked together throughout 2014, and prosecutors say Sturdavant would prescribe unnecessary compounded prescriptions to patients while simultaneously being payed $900,000 by Sultan. Sultan also had entered into a contract with a pharmacy to prescribe expensive medications in exchange for 35% of reimbursements the pharmacy received from the sell of the medications. Hurst says Sultan also met with patients, but he did not perform thorough examinations of the individuals, and additionally would prescribe medications with added ingredients that were not effective, but simply added to increase reimbursement values. Over a five month period, the scheme racked up over $5,000,000 due to numerous unnecessary orders made by the two.
Sultan and Sturdavant are scheduled for sentencing on February 26th. They each face a maximum penalty of 10 years in prison, 3 years of supervised release, and a $250,000 fine.