Report: More than 55 Million Americans expected to travel for Thanksgiving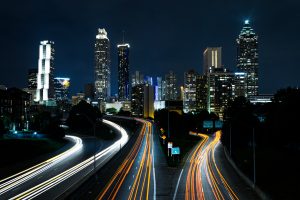 Tri-Cities and Southwest Virginia residents expecting to travel for Thanskgiving, you may be joined by lots of other people.
Over 55 million Americans are expected to travel for this year's Thanksgiving holiday. That's according to a published travel forecast by AAA, who says this could get close to a record set back in 2005 for most people traveling since records were first kept in 2000. AAA expects a 2.9% increase in people traveling at least 50 miles or more compared to last year's Thanksgiving travel season. The breakdown of numbers includes an expected 49 million to travel by road, 4.4 million to fly, and other travel modes like by train, bus, and ship could reach 1.5 million travelers.
The entire travel forecast is available here.
Courtesy of Image: Pexels