Documents: Coal mine owner, foreman violated federal dust safety regulations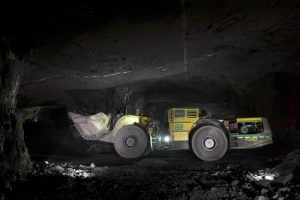 A Southwest Virginia coal mine operator and foreman have been indicted on charges of violating federal safety regulations.
Documents from US District Court in Big Stone Gap say Daniel Tucker, owner of D&H Mining, and Gerald Ball altered coal dust samples, skirted dust regulations, and submitted false results and statements. Prosecutors said those illegal actions exposed coal miners to harmful dust levels over a two year period at their facilities in Buchanan and Dickenson counties while increasing their risk of contracting black lung. The pair will be arraigned in the coming weeks.