Kingsport Police Investigating Alleged Monday Afternoon Shooting at Apartment Complex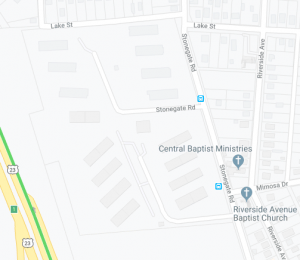 Police in Kingsport are investigating an alleged shooting that occurred Monday afternoon at an apartment complex.
The department says they were called to the Model City Apartments on 1000 Stonegate Road around 4:00 p.m, and later learned an adult male had been privately taken to the hospital to be treated for injuries from a gunshot wound. The victim's condition is unknown and the incident remains under investigation.
Courtesy of Image: TDOT Smartway