UPDATE: TBI reports injured suspect in Tuesday's Greeneville Officer-Involved Shooting has died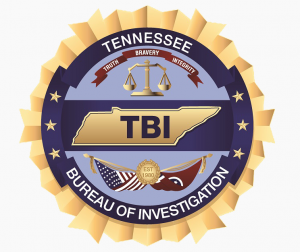 (UPDATE: 8:20 A.M) The Tennessee Bureau of Investigation has identified the individual injured in last night's shooting as Hollis Lewis, 51. The TBI says the individual has succumbed to their injuries. The incident remains under investigation.
PREVIOUS STORY:
The TBI is investigating an officer-involved shooting that left one injured Tuesday night in Greeneville.
Preliminary information says Greeneville Police were called to the Crestview Apartments around the 1600 block of Highway 70 Bypass around 7:00 p.m, where a male was reportedly trying to enter his ex-girlfriend's apartment by firing shots at the door. Officers ordered the suspect to put the gun down, he refused, and something occurred that led to two officers firing their weapons at the man, striking him. He was taken to the hospital and no officers were injured during the situation.
This incident remains under investigation.