Body Of Missing Kayaker, Recovered In Russell County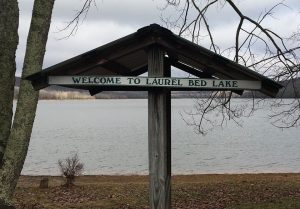 The Russell County Sheriff's Department is confirming the body of 38 year old Kayaker, David Glidewell has been recovered from Laurel Bed Lake. Chief Deputy Bill Watson says the body of Glidewell was recovered around ten oclock this morning by the Virginia State Police Dive team.
Glidewell went missing Wednesday and officials believe high winds caused the kayake to capsize. The body of Glidwell is being sent for an autopsy to determine the cause of death.