Bristol, VA Police: Drive Smart and Watch out for thieves during the Thanksgiving holiday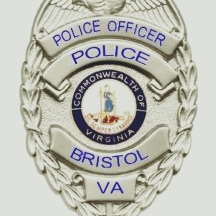 With the Thanksgiving holiday extending into the weekend, the Bristol, Virginia Police Department would like to encourage people to use their best judgment when driving and shopping.
In a facebook post, the department ask that motorists refrain from driving impaired, and also asks motorists to drive appropriate speeds while also using their seat-belts. Additionally, police encourage shoppers to lock their vehicles up and hide any items that may be in plain site due to potential thieves on the prowl to steal items.
Courtesy of Image: Bristol, VA Police Department