Son of Washington County, TN Sheriff accused of assaulting detained suspect pleads not guilty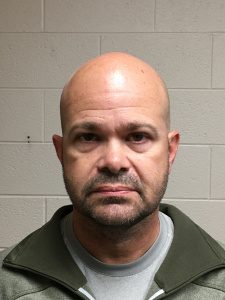 The son of Washington County, TN Sheriff Ed Graybeal charged in a 2018 incident caught on video of him allegedly striking a detained suspect has pleaded not guilty.
Edwin Melvin Graybeal III appeared in court Monday and entered a not guilty plea to charges of official misconduct and assault, following an indictment by a Washington County, TN grand jury last month. Once video footage of the incident surfaced in September, the District Attorney's office started an investigation that was then turned over to the Tennessee Bureau of Investigation following appointment of a special prosecutor to the case.
Graybeal is expected back in court February 26th.