Ballad Health: Missing Child report at Bristol Regional Medical Center not true, Code Pink drill was scheduled for today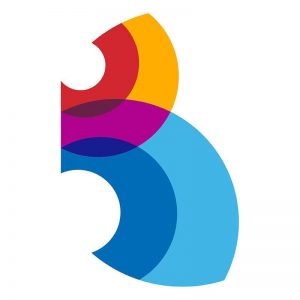 Ballad Health has responded to misreports on social media of a missing child from Bristol Regional Medical Center.
A Facebook update from the health care organization says they had a scheduled code pink drill in place at the facility today, and no child was misplaced. Ballad stated that in a true code pink situation, it would be called internally. They went on to say they appreciate the work that goes in training their staff each day to keep patients safe.
A link to the statement is available here.
Courtesy of Image: Ballad Health