U.S. Rep. Phil Roe meets with MLB Deputy Commissioner in talks of support for Appy League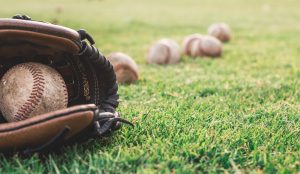 Tennessee U.S Represenative Phil Roe says he has met with MLB officials in a show of support for teams in the Appalachian League following a report that several minor league clubs including some in Northeast Tennessee could be eliminated.
In a statement released Tuesday, Roe says he met with Deputy Commissioner Dan Halem to discuss potential concerns communities would face and the impact of the losses in the region should teams in the Appalachian League lose their minor league affiliations. Roe says he will continue to work to preserve baseball in the area. Five of the ten Appalachian League teams call the Tri-Cities and Southwest Virginia home.
You can read the full statement from Represenative Roe here.
Courtesy of Image: Pexels