Seven taken to hospital following reported overdoses Wednesday night in Castlewood, VA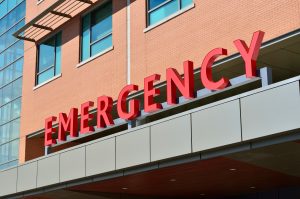 Seven people were transported to the hospital Wednesday night in Castlewood, Virginia for reported overdoses.
Officials with Castlewood Fire and Rescue say they were dispatched to a home on Buffalo Hollow Road around 9:50 p.m, where they say the incident occurred. Officials add none of the individuals taken to the hospital had deceased. Their conditions are currently unknown as well as the substance the individuals overdosed on. Several additional emergency crews including the Russell County Sheriff's Office responded to the scene. The incident is currently under investigation.
Courtesy of Image: Pexels