UPDATE: Federal judge rules civil suit against park service over Gatlinburg fires can continue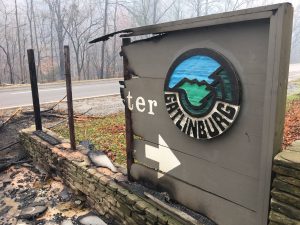 A federal judge in Knoxville has denied the government's motion to dismiss a civil suit against the National Park Service filed by the families of victims of the November 2016 wildfires.
Court documents obtained by SuperTalk show Judge Thomas Phillips issued the opinion on Monday.
The suit contends officials with the Great Smoky Mountains National Park were negligent in monitoring and containing the Chimney Tops blaze that charred hundreds of acres and claimed 14 lives. Plaintiffs including Michael Reed of Gatlinburg who lost his wife and two daughters in the blaze are seeking $37 million in damages.
(PHOTO: M. Nagi / TDOT)