TDEC: $15 million loan heading to Johnson City to address water infrastructure issues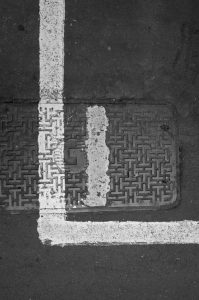 Loans are being supplied by a state entity to help improve water infrastructure issues in Johnson City.
On Monday, the Tennessee Department of Environment and Conversation and Governor Bill Lee announced they were loaning the city $15 million, which will go towards improvements like replacing a 21,000 foot line of the Lower Brush Creek collection system. The term on the loan is set for 20 years at 1.25% interest.
"The State Revolving Fund Loan Program serves our state well, and we are pleased to announce this funding for Johnson City," Lee said. "These loans show our commitment to modernizing infrastructure, and this should be of major assistance to the community."
During the fiscal year, TDEC has awarded over $100 million in clean water loans as well as $1.4 million in drinking water loans to help community infrastructure needs across the state.
Courtesy of Image: Pexels