Norton based doctor pleads guilty to fourteen federal charges for illegal pill prescribing scheme, other charges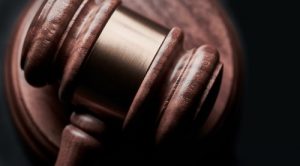 A Wise, Virginia doctor has pleaded guilty in federal court in Abingdon to charges including illegally prescribing ten of thousands of pills and health care fraud.
Trial evidence says Dr. Raymond Michael Moore, 61, would issue prescriptions for opioids and benzodiazepines without a legitimate medical purpose, and also lied to law enforcement when search warrants found controlled substances that he said were returned from patients, but were actually for his personal use.
He faces up to 80 years in prison and fines of over $4 million when he goes for sentencing March 26th.