Extra security to be present today at Virginia High School following alleged threat made against school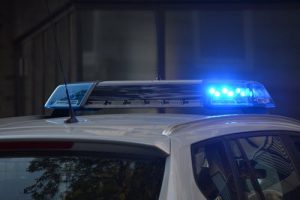 Additional security will be present at Virginia High School today following an alleged threat made against the school.
According to a social media post from Bristol, Virginia Public Schools an anonymous threat was made prior to Christmas Break that referenced January 6th. The Bristol, Virginia Police Department is investigating the threat but has not yet identified the source. School officials say they have no reason to believe the threat is credible, but out of an abundance of caution, extra security will be in place and students and guests will be required to go through a metal detector this morning.
Officials ask students leave book bags and other bags at home, as well as refrain from wearing any clothing with added metal or unnecessary jewelry. Additional information from the school is available here.