TBI: Negotiations with suicidal man in Hancock County ends with officer-involved shooting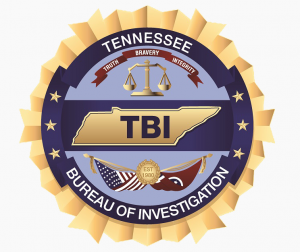 The TBI continues their investigation into an officer-involved shooting Thursday morning in Hancock County near the Hawkins County border.
A statement from the agency said deputies got a report of a suicidal male in a truck parked on Highway 31. That's when they encountered John Nicholls, Jr., 53, holding a gun to his head and began negotiations that lasted a half-hour with Nicholls refusing to drop the weapon.
"At some point for reasons still under investigation, two of the deputies fired shots at the subject striking him," said TBI spokesperson Leslie Earhart. She said at last check with hospital officials, Nicholls was listed in stable condition.
Nicholls was transported for medical care while TBI agents and local authorities kept the highway closed for a portion of the day to gather evidence.