UPDATE: Federal judge denies former Massey Energy CEO's request to throw out 2015 conviction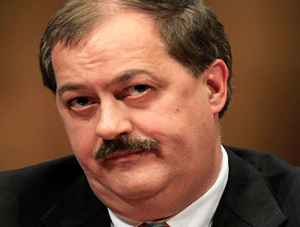 West Virginia coal baron Don Blankenship has been denied once again in federal court.
This time, a judge refused to throw out Blankenship's 2015 conviction for conspiracy to violate mine safety and health regulations. Prosecutors said Blankenship knew that fellow Massey Energy workers were operating in unfit conditions underground. He was sentenced to one year in jail following a jury trial.
This April will mark the 10th anniversary of Massey's Upper Big Branch mine explosion that killed 29 coal miners.