UPDATE: Richmond court upholds Northam's ban on weapons for Monday rallies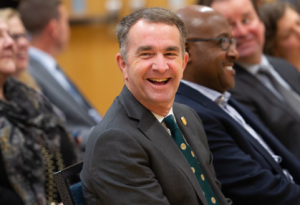 A Richmond Circuit Court judge has upheld Governor Ralph Northam's ban on weapons in Capitol Square for an anticipated gun rally showdown on Monday during Lobby Day activities.
Northam said in a statement he's glad the court agreed with his decision in light of credible reports of threats of violence at the rally. Weapons are banned from the plaza beginning Friday evening through Tuesday. Tens of thousands are predicted to converge on the state capital to support and protest Northam's sweeping gun law legislation.