UPDATE: Norton School Board likely to address Adams' grievance next month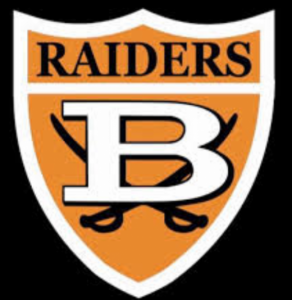 The Norton, Virginia School Board has issued a statement regarding a grievance hearing that is scheduled for next month.
Although the announcement did not state the reason or person involved, it is presumed to be a session to discuss a grievance filed by suspended teacher and former J.I. Burton High School football coach James Adams last month.
Adams was placed on paid leave pending an investigation by school officials and the Virginia State Police into alleged misconduct with students. Adams' injunction filed in federal court was denied in August in an effort to resume his career. He remains suspended with pay. The meeting is scheduled for Feb. 7.