UPDATE: Law enforcement says no danger to the public following shooting in Wise County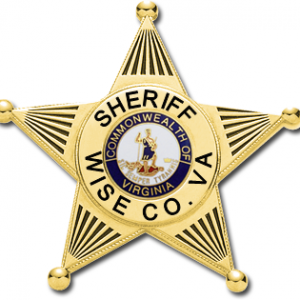 Investigators continue to process evidence in a wooded area in the Stephens community located outside the town of Wise, Virginia after a reported shooting.
An updated joint statement from Sheriff Grant Kilgore and Commonwealth's Attorney Chuck Slemp said there is no danger to the public and no arrests have been made. They noted more details will be released as they become available. The Virginia State Police is assisting in the case.