Court: SW Virginia service facilitator admits to bilking thousands from Medicaid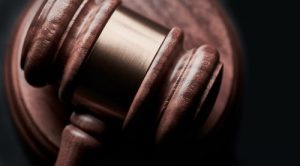 A former Southwest Virginia resident has pleaded guilty to health care fraud in US District Court in Abingdon.
Kathy Marie Patrick, 61, formerly of Richlands and now a resident of Strawberry Plains, Tennessee, admitted to submitting bills for home service visits in her role as a services facilitator to Virginia Medicaid for jobs that were not completed.
Prosecutors said she submitted the bills for the time she was actually at her other jobs at a public service agency and then at Dollywood.
Court information says she will pay more than $30,000 in restitution as part of a plea agreement. Her sentencing is set for April 30.