Can Mount Carmel mayor be ousted following felony arrest? City Manager says no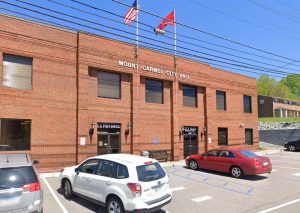 Mount Carmel City Manager Mike Housewright says City Hall will not make a statement regarding the recent felony arrest of Mayor Chris Jones.
The city official also said that Mount Carmel has a General Law Mayor Aldermanic Charter which does not establish provisions for the ouster of elected officials. Jones was investigated by the TBI then indicted on a theft charge in Hawkins County. The state reported Jones stole more than a quarter of a million dollars from his grandmother over a two-year period.
(PHOTO: GM)