NEW: Wise County issues missing person alert for Bristol, Tennessee man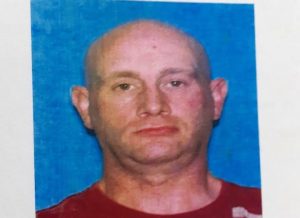 A Bristol, Tennessee man is the subject of a missing person alert issued in Wise County, Virginia.
A report from Sheriff Grant Kilgore's office says a green SUV registered to Preston Leonard was found abandoned on Duncan Gap Road near the town of Wise. Investigators believe Leonard's vehicle broke down and that he may have left the scene with a person who gave him a ride afterward.
Anyone with information on Leonard's whereabouts can call the Wise County Sheriff's Office at (276) 328-3756.
(PHOTO: WCSO)