Work set to begin on new cafe and remodeling of restaurant at Tri-Cities Airport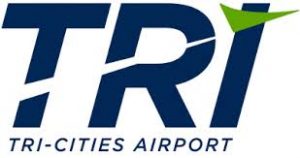 The Tri-Cities Airport will soon begin remodeling and construction efforts to its airport concourse.
Officials said in a news release beginning next Monday, construction will start on a new cafe in the gate 4 area and is expected to finish in mid-March. Phase two will work on remodeling the airport's restaurant, which will soon include a new kitchen, extra seating, and better flow for passenger use. That's set to begin in mid-March.
"We are excited that Tailwind will be expanding their services and offerings in the concourse area of the airport," said Gene Cossey, Tri-Cities Airport Authority executive director. "We expect passengers will be pleased with the changes."
Food service will be limited in the concourse while work is being completed on the new restaurant.