TBI: Female found dead in Church Hill home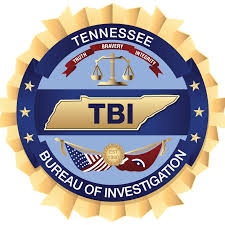 Local and state officials have launched a death investigation in Church Hill.
According to a report from the Tennessee Bureau of Investigation, their agency was called to a residence in the 400 block of South Central Avenue Friday morning at the request of District Attorney Dan Armstrong.
A female was found dead at the scene and her body has been sent for an autopsy.
The case remains active and ongoing.