THP: Suspect involved in Elizabethton chase later crashes car head-on, kills other driver on Hwy 19E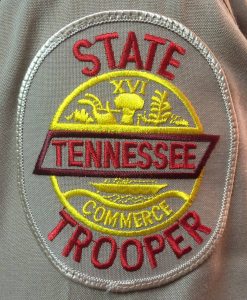 A report from the Tennessee Highway Patrol says a fatal crash on Highway 19E occurred Sunday night following a chase involving Elizabethon police.
The preliminary information says a vehicle being driven by Charles Richardson, 53, of Johnson City, had fled from a traffic stop. Police broke off the chase and Richardson drove the wrong way into oncoming northbound traffic, hitting a BMW driven by Thomas Taylor, 31, of Chattanooga, head-on. Taylor was pronounced dead.
Richardson was hospitalized with injuries and has charges pending against him, the report said.