UPDATE: Tennessee school system settles out of court in suit brought by student kidnapped by teacher in 2017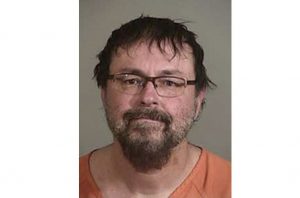 A former Tennessee high school student and a parent have reached a $650,000 settlement with a school system that they said failed to act on red flags raised during an intimate relationship between the student and Maury County teacher Tad Cummings.
The suit said the public school system launched an investigation into Cummings following reports of the two acting inappropriately without notifying her parents. Cummings is currently serving a 20-year sentence after kidnapping the girl in 2017 and taking her on a 39-day cross country trip that ended with their capture in California.