Man hit multiple times in Sunday shooting near Bluff City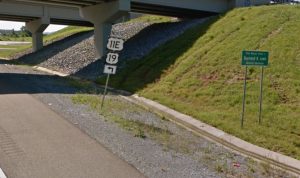 A Washington County, Virginia man remains in critical condition following a weekend shooting near Bluff City.
Brandon Reddix, 31, of Meadowview, was located lying on the ground early Sunday in the area of Elizabethton Highway just after 12:30. A spokesperson for the Sullivan County Sheriff's Office says a person of interest has been identified in the case and there is a possibility that the evidence will be presented to a grand jury.
No further information is being released at this time, the spokesperson said.