State Police said "canine type" attack in Kentucky claims 13-year-old boy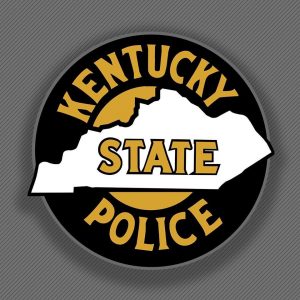 Kentucky investigators are trying to determine what type of animal killed a teenage boy walking in the woods in Knott County.
A report from State Police told residents in the area, located 40 miles from the Wise County, Virginia border, to stay hyper-vigilant, especially at night, because of the fatal event that claimed the life of a 13-year-old. Police said the original emergency call from the Emmalena community described it as a canine-type attack but officials have said an autopsy will be conducted to determine a possible culprit.