Court documents: Phases of $10M money laundering scheme took place in SW Virginia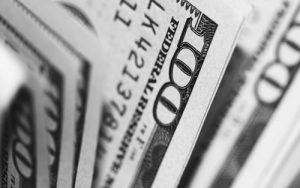 A case of money laundering involving a Wyoming coal company and a convicted felon who faked his own kidnapping to avoid creditors has culminated in a guilty plea in US District Court in Abingdon.
John Howard Boothe, Jr., has waived his indictment and has worked out a plea deal with prosecutors who said Boothe and two others developed a scheme to defraud Signal Peak Energy of $10 million and deposit that money into bank accounts in Southwest Virginia. He will be sentenced on Aug. 21.
Another suspect, Larry Wayne Price, Jr., received no jail time in federal proceedings held out west. Price told police that he had been drugged and kidnapped at a Bluefield, Virginia motorcycle shop. Authorities said he used his millions to construct one of the largest mansions in Wyoming that was later seized as part of his plea agreement.