With coronavirus spreading, ETSU says they continue to monitor students studying abroad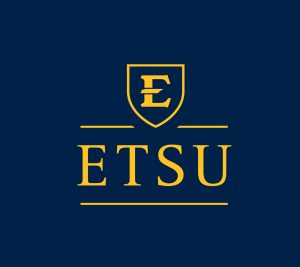 A statement released Thursday by East Tennessee State University says they are keeping in close contact with a small number of their students who are currently studying abroad in Europe due to the continued spread of the coronavirus.
The school said they continue to follow travel guidelines outlined by the CDC and the US State Department and there are currently no confirmed cases on the Johnson City campus.
ETSU is also asking the university community to monitor US travel guidelines as spring break approaches.