Comptroller's report highlights past financial problems with Volunteer High baseball program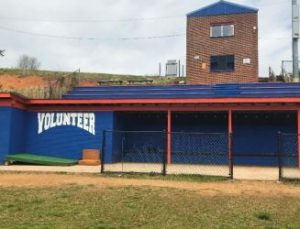 The Tennessee Comptroller's Office has submitted a report to Hawkins County education officials that accuses a former baseball coach at Volunteer High School of failing to deposit funds totaling more than $1,600 from a program fundraiser.
Players were instructed to sell community discount coupon cards in July 2017 by the coach who investigators said failed to report the event to school officials. They noted Volunteer personnel only found out about the fundraiser when the coach resigned later that year and left $420 in checks in his desk.
The coach, who was not identified in the state report, denied having the fundraiser despite receipts from vendors. The state noted that the coach offered to pay off the debt in monthly installments.
(PHOTO: Tennessee Comptroller of the Treasury)