VHSL says state basketball tournaments will continue as coronavirus concerns rise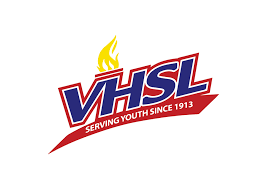 The Virginia High School League has announced that boys and girls quarterfinal games will be played this week as scheduled while the organization said it will continue to monitor the ongoing coronavirus developments.
Executive Director Billy Haun says the group will continue to emphasize CDC guidelines to coaches and players to help prevent the spread of the virus.
Semifinal and championship games are scheduled for Thursday and Saturday at the Siegel Center at Virginia Commonwealth University in Richmond.
Several local teams including Patrick Henry, Honaker, Gate City, Grundy, and Union qualified for postseason play.
(PHOTO: VHSL)