UPDATE: ETSU moving courses online due to COVID-19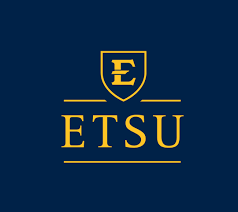 ETSU President Brian Noland has announced all face-to-face courses will be moving to an online learning format beginning March 23 and will last for a three week period for the short term due to the COVID-19 virus.
Noland also said students should be prepared to complete their courses online for the remainder of the spring semester.
Most other university operations in Johnson City will continue as normal for faculty and staff. Noland also reported that students who cannot stay home during spring break or for the concluding weeks of school can fill out a request for a special exemption.