Chamber Assisting Local Businesses Affected By COVID-19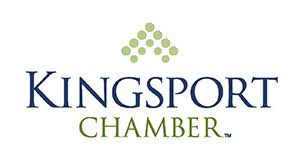 As many small businesses and restaurants continue to shutter operations in our region, the Kingsport Chamber of Commerce continues to work from home trying to provide as much relief to those affected by the COVID-19 outbreak. A new Facebook page has been set up to allow those businesses affected to post information about their business and any changes in operations. Nicole Austin with the Chamber of Commerce says the organization is promoting social distancing, support locally.
(: )…
The Kingpsort Chamber of Commerce also continues to assist affected businesses with information and resources for small business loans and other assistance.