UPDATE: VSP releases name of cycle rider killed in Washington County crash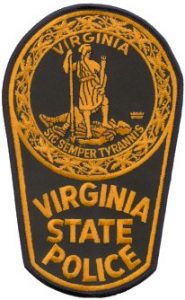 The Virginia State Police has released the name of a motorcycle rider killed in a Sunday afternoon crash in Washington County.
John P. Seymore III, 43, of Damascus was pronounced dead at the scene of the wreck that occurred just before 2 p.m.
Investigators said Seymore was operating the cycle on Route 58 eastbound at Osceola Road when his bike struck a pickup towing a cattle trailer. The driver of the truck was charged with failure to yield the right of way. The crash is still under investigation.