Second COVID-19 case in Smyth Co. related to exposure from SWVA Mental Health Institute employee that tested positive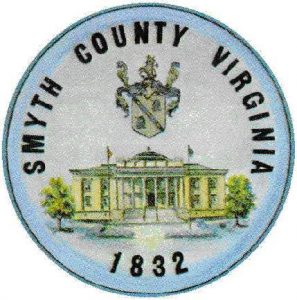 A second case of COVID-19 in Smyth County, VA is reportedly related to exposure from the first case of an employee of the Southwestern VA Mental Health Institute.
Officials with the Smyth County Emergency Management shared the news on social media, stating the health department is working to identify others that may have been in contact with the second individual who tested positive for the virus.
As of Wednesday, the state health department has confirmed 1,484 cases across the Commonwealth, including 13 in Southwest VA.
Photo Courtesy: Smyth County Emergency Management via Facebook