Herring: Russell County judge denies injunction filed to let groups gather for Easter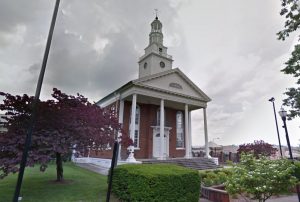 A Southwest Virginia resident's civil suit to stop Governor Ralph Northam's executive order so that crowds of 10 people or more could gather on Easter Sunday has been denied.
A statement from Attorney General Mark Herring said a Russell County Circuit Court judge denied the injunction filed by a county resident identified as Larry Hughes who said in the suit Northam's directive infringed on his religious freedom and the Virginia Constitution.
Herring noted he was glad he was able to defend the governor's life-saving measures put in place due to COVID-19.
Hughes and his attorney Shea Cook did not respond to requests for comment.