Two dead in Chilhowie in what sheriff called murder-suicide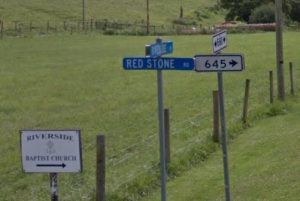 Smyth County Sheriff Chip Shuler said two people are dead following a weekend shooting that he called a murder-suicide.
Investigators were called to a home in the 400 block of Red Stone Road in Chilhowie on Saturday and found a male and female resident dead in a bedroom.
The names of the victims were not released and their bodies have been sent to the Medical Examiner's Office in Roanoke for autopsies.
(PHOTO: Google Maps)