UPDATE: Tennessee staggers unemployment certification days due to huge filing numbers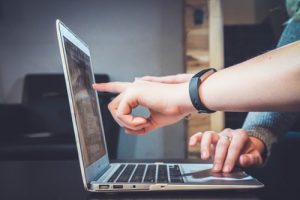 Crashed websites, long wait times, and the sheer volume of unemployment applications has forced the Tennessee Department of Labor to change their system of certifications.
Beginning Sunday, residents attempting to claim certification to receive benefits must file on selected days and the order is being based on the last digit of your social security number.
Sundays will be for numbers 0, 1, 2 and 3.
Mondays will be set aside for numbers 4, 5 and 6.
Wednesdays are filing times for numbers 7,8 and 9.
Thursday through Saturday is for all numbers.
The agency said once certification is complete, benefits will be placed in direct deposit or loaded on their debit cards within 48 to 72 hours.