TDOC launching 24/7 COVID-19 public information line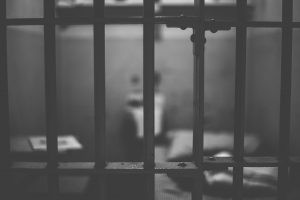 Family members of Tennessee's incarcerated will now have a 24/7 COVID-19 information line courtesy of the Department of Corrections.
TDOC says this information line will be able to provide updates related to testing among their inmates, the department's response to the virus, and protective measures that have already been taken by state prison officials throughout the public health crisis. Family and friends can use this line to receive the latest updates about those who currently incarcerated from a live analyst with visits to all state prisons currently suspended until further notice.
The number is 1-866-858-0380.