Two victims hospitalized, suspect in custody following shooting Tuesday night in Bluff City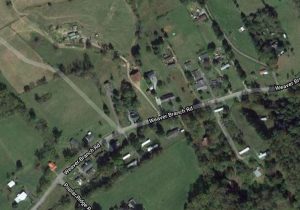 One person is in custody and two people were taken to the hospital following a shooting last night in Bluff City.
According to the Sullivan County Sheriff's Office, the reported incident occurred in the 1200 block of Weaver Branch Road around 7:00 p.m. Two unidentified victims were transported to a hospital with what are believed to be non-life threatening injuries.
The suspect was arrested at the scene. No further information has been released.
Photo Courtesy: TDOT