UPDATE: 27 Attorney Generals ask FCC to extend loose regulations for Wi-Fi, cell phone, Internet customers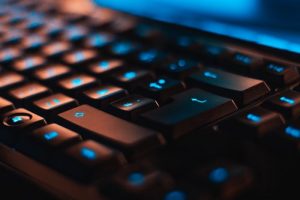 Attorney Generals from 27 states including Tennessee and Virginia are requesting extended protections from the Federal Communications Commission to consumers because of the coronavirus' impact on the US economy.
The FCC had pledged last month to not disconnect Wi-Fi customers, waive late fees, and allow Internet and phone services to continue at regular rates.
The new request asks the FCC to extend those stipulations for another 90 days, expand data caps, and reconnect previously those disconnected.