UPDATE: Two charged following police pursuit in Bristol, Virginia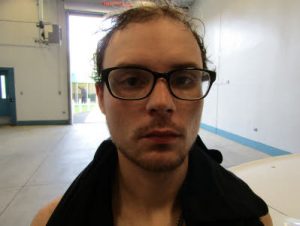 More details were provided by the Washington County, Virginia Sheriff's Office regarding a police pursuit we first told you about Wednesday morning.
The chase began after police received report of shoplifting at a convenience store in Glade Spring. The suspects' car was then spotted by officers on Interstate 81 southbound and the pursuit commenced near Exit 19.
The deputy discontinued the pursuit near the Target shopping center due to excessive speeds, according to the report from Sheriff Blake Andis' office.
The car, driven by Jessee Satterfield, 25, of Bristol, Virginia, then blew a tire in the Exit 5 area and he fled the scene on foot. He was later captured in the vicinity of Oakview Circle.
Satterfield is charged with disregarding police commands and driving on a revoked license. The passenger, Patricia Smoot, 27, of Abingdon, was charged with petit larceny.