Stats: 13 percent of Virginia's work force seeks unemployment benefits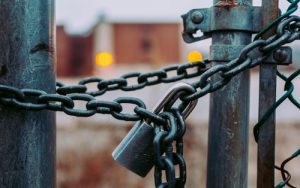 More than half a million Virginians have filed for unemployment benefits since the coronavirus outbreak hit the state last month.
Statistics released by the US Department of Labor says more than 74,000 Virginians filed claims last week and that is a decline from just a few weeks ago when 150,000 residents sought relief.
Before the COVID-19 stay-at-home order, unemployment claims in the Commonwealth averaged around 2,600 per week.
In six weeks' time, the data shows more than 570,000 Virginians have filed jobless claims. That is 13 percent of the state's workforce.
(PHOTO: Unsplash)