VSP: 16-year old male killed in weekend crash in Washington County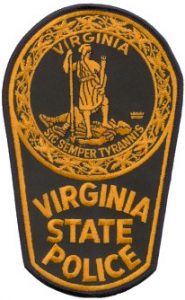 Virginia State Police are investigating a two vehicle crash in Washington County that killed a 16-year old juvenile over the weekend.
A state police report says a Honda CRV was pulling across a median to turn left onto Route 19, when it struck a Chrysler, causing the Chrysler to run off the road into a ditch. Four people were in the Chrysler, including a 16-year old male who was in the back seat. He was transported to the hospital and later succumbed to his injuries.
The 36-year old female Honda driver was charged with reckless driving. The crash remains under investigation.