Casino and sports betting 101 available through new Virginia Lottery website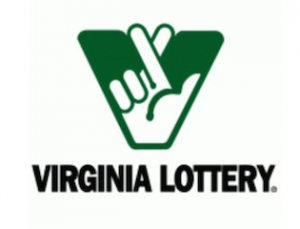 The city of Bristol and four other localities planning to construct casinos if voters approve can start submitting materials to Virginia Lottery officials for pre-certification next month.
The details of the project submission are included in a new website launched by the state to provide a transparent view of the gaming process to Virginians.
That data from Bristol and the other cities must be reviewed before the November 3rd referendum. Lottery officials said a more comprehensive review and an extensive casino licensing procedure will take place upon voter approval.
Bristol has aligned with real estate developers Clyde Stacy and Jim McGlothlin for their project that has an operating agreement in place with Hard Rock International.
You can access the new website by visiting www.valottery.com/casinoandsportsbetting