KCS: In-person graduation for DB students set for July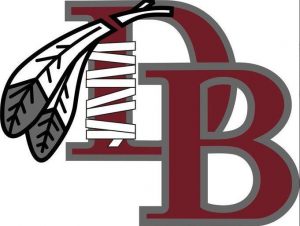 Kingsport City Schools have announced plans to hold an in-person graduation ceremony for Dobyns-Bennett High School students on a July weekend.
A report from the system says they plan to hold the ceremony on Friday, July 17th and Saturday, July 18th. Schools officials will continue to work with the local health department and adhere to any and all guidelines to hold the safest graduation possible.
"Being able to hold an event that appropriately honors the accomplishments of our Senior class is extremely important to the Dobyns-Bennett community," said Dobyns-Bennett High School Principal Dr. Chris Hampton. "In talking with members of our senior class, it became obvious that their wish was the same as ours… to be able to have an in-person celebration that recognizes the contributions they have made during their careers as students in Kingsport City Schools."
This may include adjusting plans on the size, location, and number of guests allowed to attend the event. Students unable to attend the graduation ceremony due to prior commitments are asked to contact the DB counseling office before June 1st, as school administrators will work to hold a separate graduation celebration for them. Final plans for this year's graduation will be announced as soon as they are able to be determined.
Photo Courtesy: Dobyns-Bennett logo via Kingsport City Schools