Case of Hepatitis A reported at Taco Bell in Chilhowie, VA, free vaccines available this Friday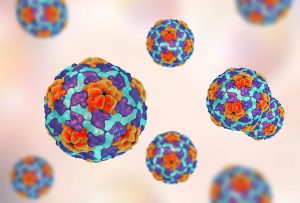 Health officials in the Mount Rogers Health District report an employee of a Taco Bell in Chilhowie, VA has tested positive for Hepatitis A.
A news release says customers who ate food from the location between April 14-30 may have been exposed and free vaccines are scheduled to be offered on Friday, May 8 from 10 a.m until 2 p.m at the Smyth County Career and Technology Center.
Due to the ongoing COVID-19 pandemic, it will be a drive-thru event and everyone that comes to receive a vaccine will be required to wear a mask as well as remain in their vehicles at all times.
Photo Courtesy: CDC