SCSO: No one shot, but one person taken to hospital following report of shooting Wednesday night in Bristol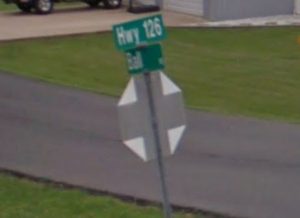 An investigation is ongoing in Bristol this morning following a report of a shooting Wednesday night.
The Sullivan County Sheriff's Office says they were dispatched to the 100 block of Ball Road just before 8:30 yesterday evening, and following arrival to the residence, police determined no one had been shot. One person was transported to the hospital to be treated for appeared to be minor injuries.
No further details were released.
Photo Courtesy: Google Maps